LATEST GIVEAWAY WINNER & SIGNUP
May 14th/15th 2016 Mom Giveaway Winners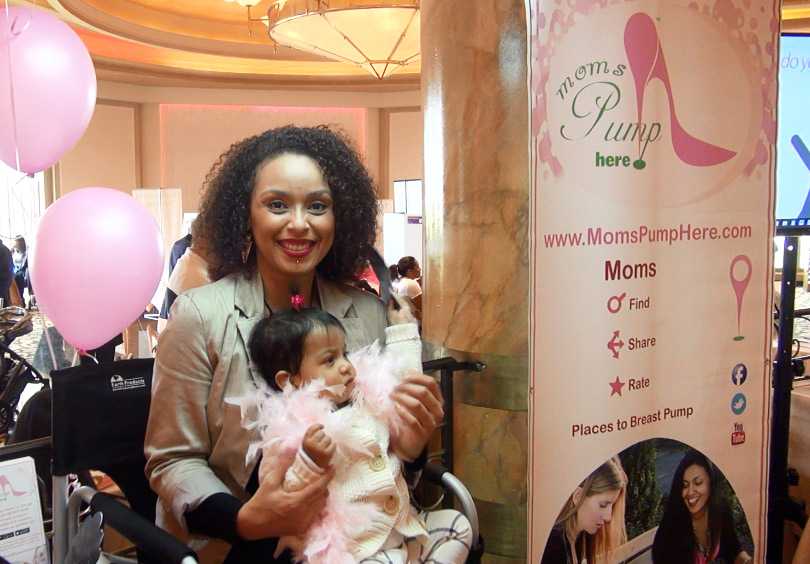 Congratulations to Our Mom Vanessa!!!
Winner of Bessies Best Lactation Cookies Package Giveaway

Pregnant moms-to-be, moms who've already given birth and nursing, and many other mothers have the chance to win great giveaways including breastfeeding/breastpumping accessories, mom nursing bags, babycare items, and other great mom health & fitness products and services. Click here for latest perks and giveaways.
MOM GIVEAWAY - JUNE 2016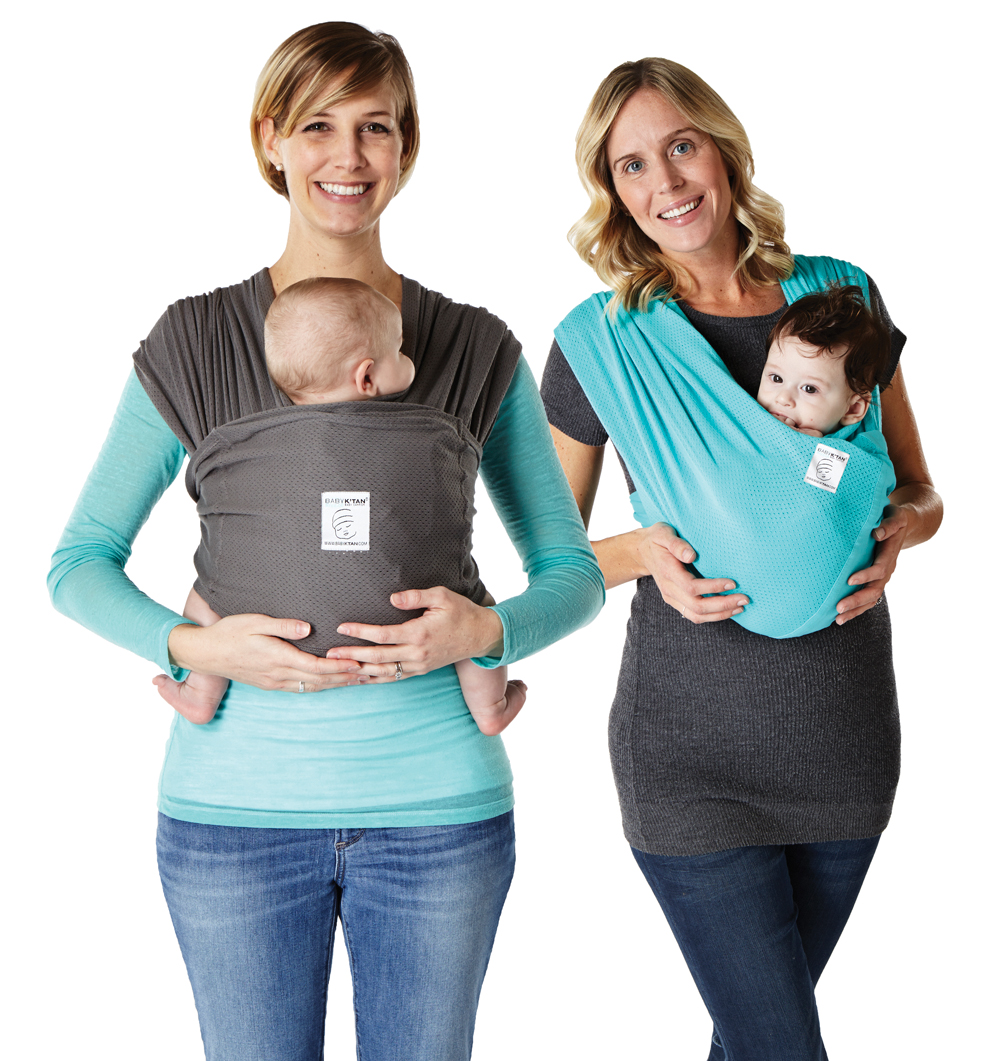 BABY K'TAN
The baby carrier that slips on like a t-shirt!