LATEST GIVEAWAY WINNER & SIGNUP
Recent Mom Giveaway Winner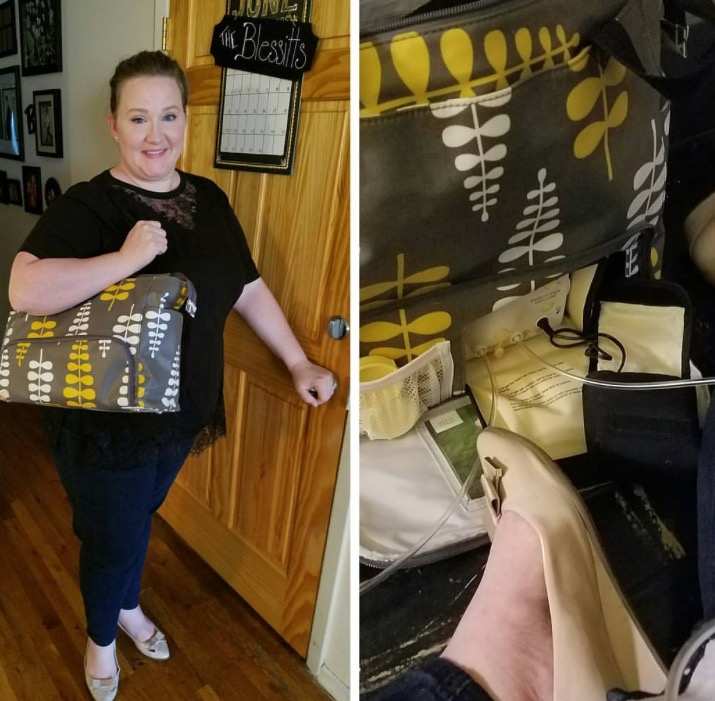 Congratulations to Our Mom Brianna!!!
Congrats to Mom Brianna!! Winner of "Work Pump Repeat" mom package by Jessica Shortall

Pregnant moms-to-be, moms who've already given birth and nursing, and many other mothers have the chance to win great giveaways including breastfeeding/breastpumping accessories, mom nursing bags, babycare items, and other great mom health & fitness products and services. Click here for latest perks and giveaways.
MOM GIVEAWAY - JULY 2016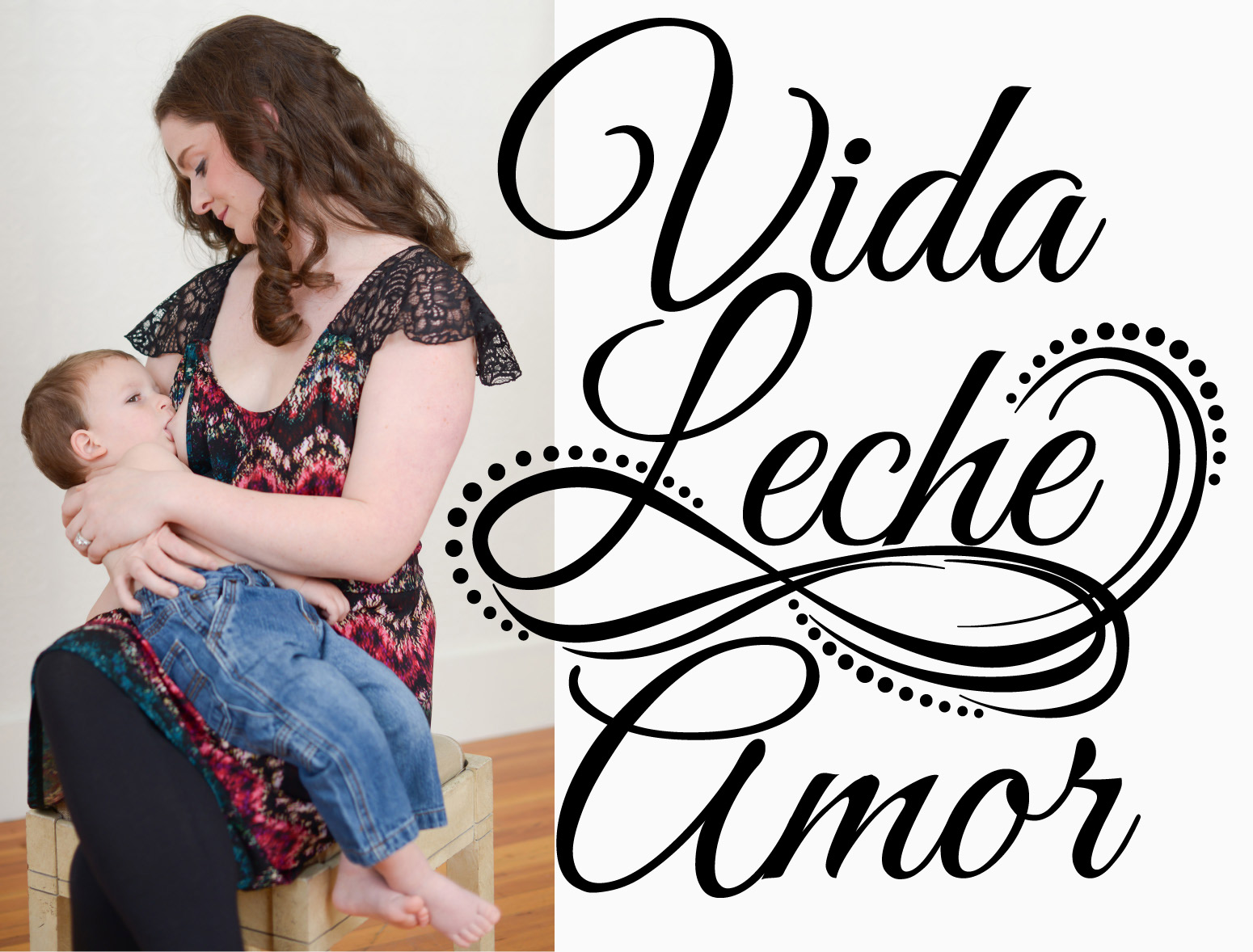 "Vida Leche Amor is a line of nursing tops and dresses inspired by my ongoing journey through motherhood and experiences with attachment parenting and full term breastfeeding."
~Lauren Gottschalk-Scher, Fashion Designer & Breastfeeding Mom