LATEST GIVEAWAY WINNER & SIGNUP
Recent Mom Giveaway Winner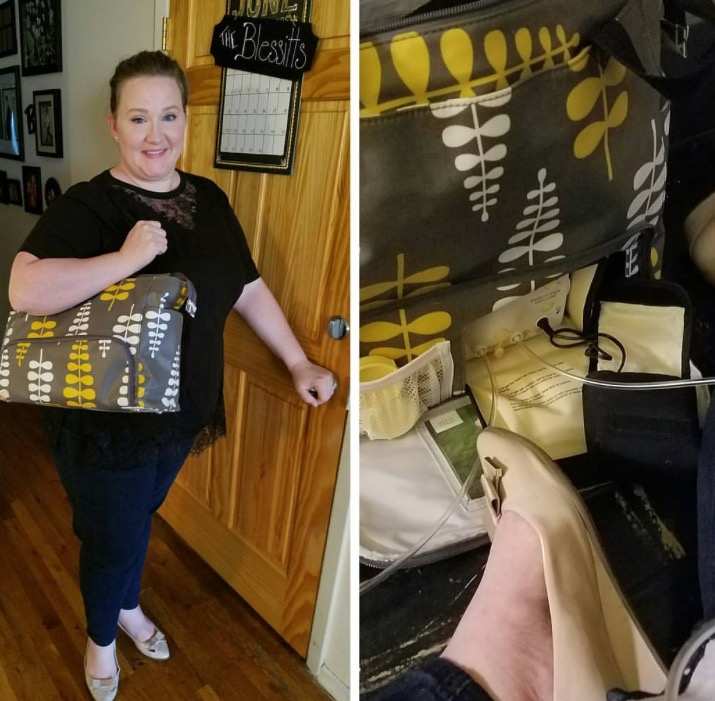 Congratulations to Our Mom Brianna!!!
Congrats to Mom Brianna!! Winner of "Work Pump Repeat" mom package by Jessica Shortall

Pregnant moms-to-be, moms who've already given birth and nursing, and many other mothers have the chance to win great giveaways including breastfeeding/breastpumping accessories, mom nursing bags, babycare items, and other great mom health & fitness products and services. Click here for latest perks and giveaways.
JANUARY GIVEAWAY
days

10

hours

22

mins

47

secs

42